Secure High Quality and Low Latency Streaming

.
Share your content in the highest quality possible and with minimal delay for optimal collaboration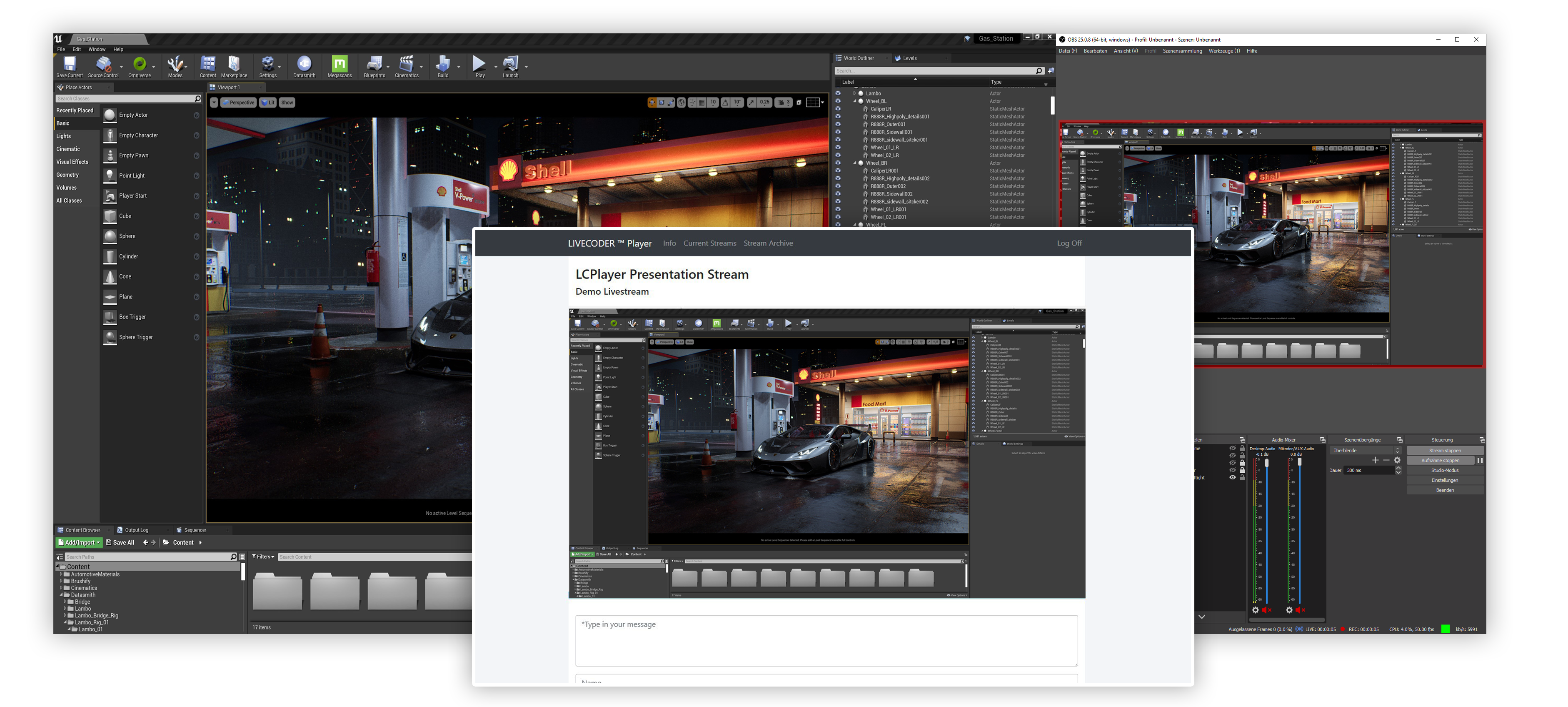 Why use a streaming platform for presentation?
High quality screen sharing with LIVECODER is an essential tool for design professionals, particularly during the prototyping phase.
By allowing for real-time collaboration, high quality screen sharing can greatly enhance the design process and lead to better outcomes.
The following list outlines the top 5 benefits of high quality screen sharing for prototyping in the design phase.
1. Real-time collaboration:
High quality screen sharing enables remote team members to work together in real-time, allowing for efficient and effective collaboration during the design phase.
2. Improved accuracy:
With high quality screen sharing, designers can share their prototypes in high resolution, ensuring that details and visual elements are accurate and clearly visible.
3. Enhanced communication:
Screen sharing allows designers to present their prototypes to stakeholders and clients, improving communication and making it easier to get feedback and make revisions.
4. Faster decision-making:
By sharing prototypes in high quality, designers can quickly make changes and get feedback, leading to faster decision-making and improved outcomes.
5. Increased efficiency:
High quality screen sharing can reduce the time and effort required for physical prototyping, increasing efficiency and enabling designers to focus on the creative process.
In summary, high quality screen sharing is a valuable tool for prototyping in the design phase, allowing for real-time collaboration, improved accuracy, enhanced communication, faster decision-making, and increased efficiency.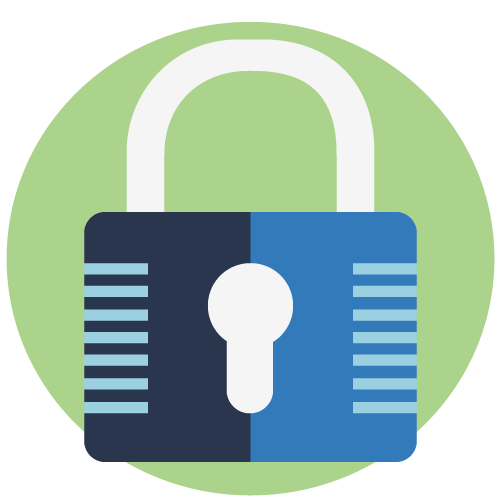 High Security
Implementing streaming features with highest security in mind helps ensure the confidentiality, integrity, and availability of streamed data, providing peace of mind for both the streamer and viewer.
Data encryption, Authentication, Access control, Digital rights management, Compliance with regulations (DSGVO/GDPR), Hosted in Germany/EU

Bulletproof Performance
Additionally, the platform has a robust and scalable architecture that can handle a large number of concurrent users, so you can reach a wide audience without any technical issues. The interface is easy-to-use, making it simple for businesses to set up and stream their events.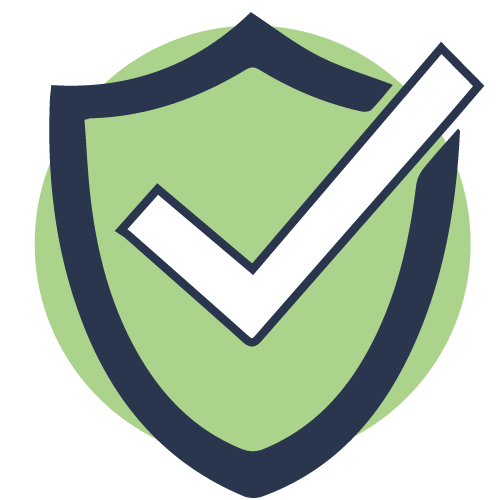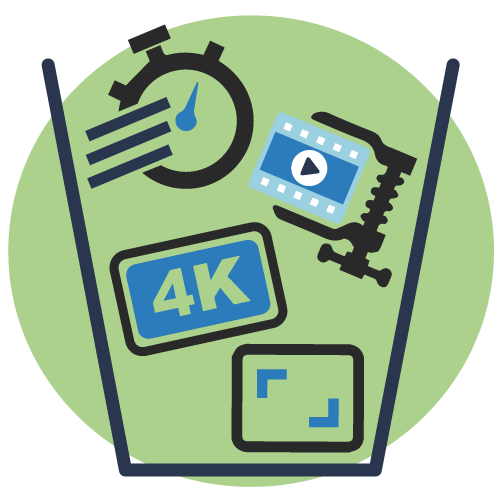 High Quality
Connect with your target audience in a cost-effective and convenient way. It is built on state-of-the-art technology to provide users with the best streaming experience possible. The platform uses a high-definition video streaming system which provides smooth and clear video for events, even for users with lower bandwidth.
Security
LIVECODER Event uses a variety of security measures such as encryption, authentication, and access controls to protect user data and ensure that only authorized users have access to the event.
Fast to setup
Set up your Event with the snap of a finger and reach your target audience without breaking a sweat.
LiveCoder event is designed to make running your event easy.
Stable and lightning fast
Visually appealing Design is crucial, to enhance user experience. So make your event stand out with our adaptable event application. Your design elements and principles can be carried over to LiveCoder Event.
High Quality
Overcome quality limitations of conferencing software and webcam quality
Analytics
Show user statistics of your broadcast.
Check to see who is watching
eCDN Implementation
Host the platform inside your corporate network. Maximum security for your presentation.
Low Latency
Stream your content in highest quality and interact in near real time
White-Label
Adapt the appearance of the platform to fit your corporate identity
Containerized
Use the platform wherever your like.
Saas, your own Cloud, or on Premise.
Security Features
Encrypted data transfer, Stream protection, Live Watermarking
User Management
Decide and check who gets access with a broad array of methods.
(oAuth2/OIDC, Azure Active Directory, …)
Our other Products | Quick Access
Event Platform
Stream your event to a big audience. Use interaction features and specials event tools.
Corporate Livestreaming
Streaming your companies communication and reach more people while saving cost.
Overall, LIVECODER High Quality Streaming is a powerful and reliable platform that provides businesses with the tools they need to collaborate and stay competitive in today's digital landscape, while providing the best technical features to ensure a smooth experience.