Event Platform for Streaming

.
Connect with your target audience and stay competitive
in today's digital landscape
Why use a streaming platform?
Interactivity
With LIVECODER Event, you can easily stream and watch live events such as conferences, meetings, and product launches to a global audience. Our platform offers interactive features such as Q&A sessions and Polls, so you can engage with your audience in real-time.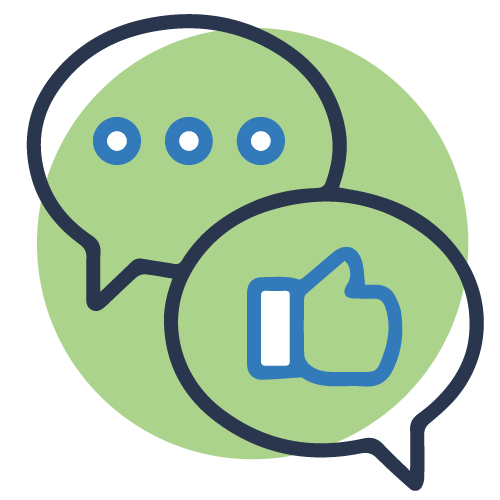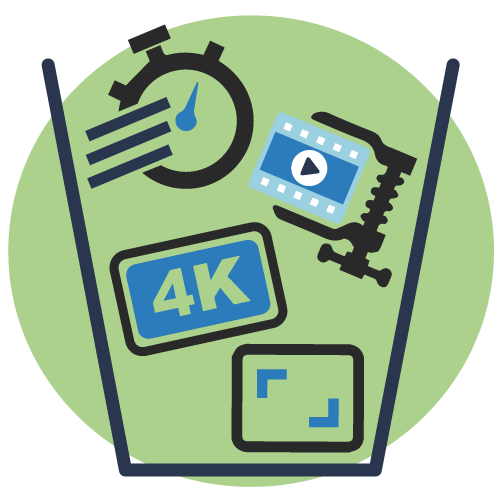 High Quality
Connect with your target audience in a cost-effective and convenient way. It is built on state-of-the-art technology to provide users with the best streaming experience possible. The platform uses a high-definition video streaming system which provides smooth and clear video for events, even for users with lower bandwidth.
Bulletproof Performance
Additionally, the platform has a robust and scalable architecture that can handle a large number of concurrent users, so you can reach a wide audience without any technical issues. The interface is easy-to-use, making it simple for businesses to set up and stream their events.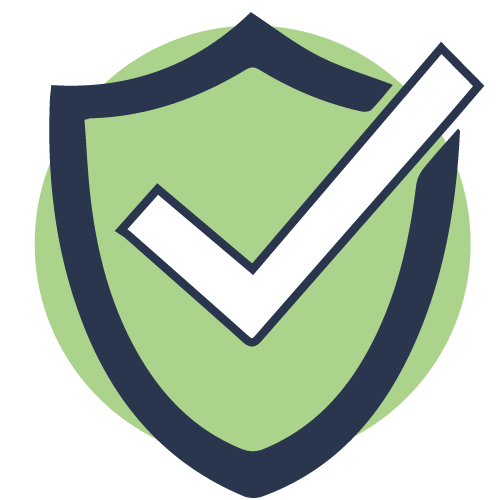 Security
LIVECODER Event uses a variety of security measures such as encryption, authentication, and access controls to protect user data and ensure that only authorized users have access to the event.
Easy to use
Set up your Event with the snap of a finger and reach your target audience without breaking a sweat.
LiveCoder event is designed to make running your event easy.
Elegance
Visually appealing Design is crucial, to enhance user experience. So make your event stand out with our adaptable event application. Your design elements and principles can be carried over to LiveCoder Event.
White-Label
Adapt the appearance of the platform to fit your corporate identity
Low Latency
Stream your content in high quality and interact in near real time
Interaction Tools
Let your viewers take part in the event.
Video on Demand
Watch the event after it has happened. Reach more viewers.
Security Features
Encrypted data transfer, Stream protection, Live Watermarking
Live Management
Manage your Live Event with ease.
Intuitive and simple Design.
Analytics
Show user statistics of your broadcast
eCDN Implementation
Host the platform inside your corporate network. Maximum security for your event.
User Management
Decide who gets access with a broad array of methods.
(oAuth2/OIDC, Azure Active Directory, …)
Scalability
Robust and scalable infrastructure to handle high number of concurrent users.
Containerized
Use the platform wherever your like.
Saas, your own Cloud, or on Premise.
High Quality
Overcome quality limitations of conferencing software
Our other Products | Quick Access
High Quality Streaming
Package for streaming high resolution and low latency content for a limited audience
Corporate Livestreaming
Streaming your companies communication and reach more people while saving cost.
Overall, LIVECODER Event is a powerful and reliable platform that provides businesses with the tools they need to connect with their target audience and stay competitive in today's digital landscape, while providing the best technical features to ensure a smooth experience.